Natural Stone Supplies Throughout Greater Texas and the US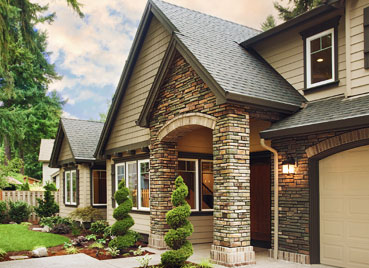 Texas Stone Supply is located in the business district of Granbury Texas. With one of the largest inventories of natural stone in north central Texas area including Dallas and Fort Worth, we stand tall and firm in offering you the best selection of dimensional stone whether you need thin veneer or builders grade. We offer a full line of Austin Limestone, Texas Sandstone, Lueders Limestone and Oklahoma 2" and 1" patio as well as Oklahoma chopped stone in stock. You will find an assortment of Austin White Limestone ranging in colors from Nicotine, Austin Cream, Gold, Texas Mix, Yellow Limestone, Rattlesnake, Cave Rock, White and so much more in stock. You will find an assortment of native Texas Sandstone ranging in colors of Autumn Blend, Tumbleweed, Rio Bravo, Tan, Moss Rock, Lampasas, Chocolate, Antique Brown and Gold, Mill Sap and Old Hickory readily available in stock. We are proud of our Lueders Limestone collection. Colors in the Lueders family that you will find in stock are Charcoal Blue known as Silver Mist, Gray Buff, Antique, Carmel, Chocolate, Tan, Hawaiiana, Cactus Rose and Blue Fossil. Most of these types of Native Texas stones are available in a variety of patterns and styles ranging from Thin Veneer, Random Ashlar, Mosaic aka Flagstone, Tuscan Chop, Biltmore, Ledgestone, Dry stack and Sawn and Natural Patios.
We also stock a full line of masonry products from trowels, rock hammers, Texas tan mortar, gray mortar, white mortar and many masonry tools. Whether you are a custom builder, landscaper, architect, mason or a home owner, you will find exactly what you are looking for. Come and take a look at our sample walls that we have to help you decide what is the best style and color choice for your project.